Whether you're buying a coffee or booking a holiday, you want it to be Google-fast and Apple-easy.
So it's no surprise that nearly 80% of American consumers point to convenience as one of the most important parts of a positive customer experience.
In The Convenience Revolution, Shep Hyken, a customer service and experience expert, explores how convenience is the next frontier in outstanding customer experience.
Today, this experience is largely shaped by Gen Z and millennials who expect a seamless 'anytime, anyhow, anywhere' shopping experience. As a result, instant access to information, one-click checkouts, personalization and subscriptions have become the new norm.
It comes back to convenience.
The likes of Uber, Amazon, Netflix and Deliveroo didn't create anything new, they just made existing products convenient. Now they're being rewarded handsomely for doing so.
And, while every brand is different, customers' expectations remain the same.
So the convenience revolution isn't something that applies to a few products or a couple of markets. We're talking about a seismic shift in consumer behaviour and expectations – and it applies to your business too.
The 6 principles of The Convenience Revolution
The Convenience Revolution covers 6 areas your business can focus on to become more convenient:
'Customers are moving towards options that REDUCE FRICTION, offer SELF SERVICE, make SUBSCRIPTION easy, leverage breakthroughs in TECHNOLOGY, provide DELIVERY and give greater levels of ACCESS'.
Shep Hyken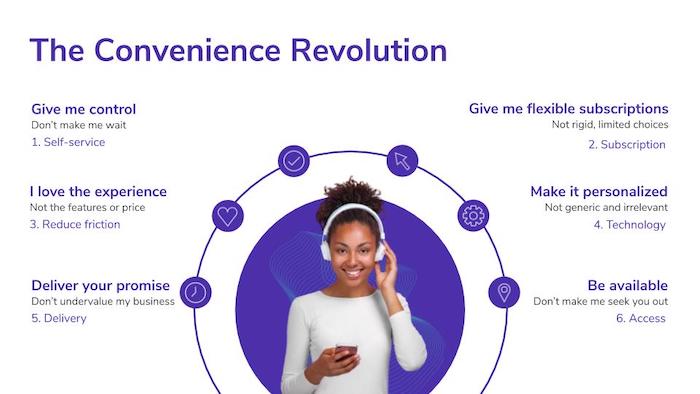 If you can master at least a couple of these principles, Hyken says you'll be able to disrupt competition and create fierce loyalty.
Reducing friction
As the lifeblood of convenience, reducing friction sits at the top of the list. Friction creates hassle. The enemy of a great customer experience. The root of unhappy customers.
After all, 87% of customers abandon their purchase if it's too difficult.
Friction is lengthy lines at the checkout, restricted payment methods and long delivery times.
'Friction kills the customer experience and those who do the best job of reducing or removing it are most likely to win in the marketplace'
Shep Hyken
Because friction comes in many guises across the buying journey it's a weighty challenge to eliminate. But, with the right systems in place, you can smooth away the rough edges of your customer experience.
Take away friction for your customer – whether that's with multiple ways to pay, low-click journeys or a great mobile experience – and they will reward you with their loyalty.
It's all about being easy to do business with.
And by taking cues from the rest of the convenience principles, you can do just that.
Self-service
Self-service is transforming the way customers buy and use products and services.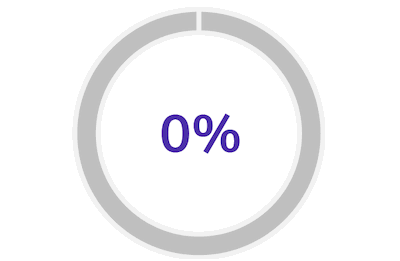 The surge in voice-activated shopping, chatbots and instant order buttons is Digital Commerce's response to the spiralling customer demands for seamless and streamlined experiences.
Self-service gives customers control and flexibility in the purchasing process.
The self-service FAQ on a website is faster than calling customer service. And self-checkouts are more convenient than waiting in longer lines.
Convenient self-service gives your customers the tools to control their own transaction. But it also provides a human back-up to put their mind at ease if the technology doesn't live up to expectations.
One thing's for sure, if your self-service caters exactly to your customers' needs – you'll see conversion rates rise significantly, regardless of what you're selling.
Subscriptions
After a long day at work, you listen to Spotify on the commute home, sit on the sofa and delve into your latest Graze box, before tuning into Netflix to watch the next episode of your favorite series.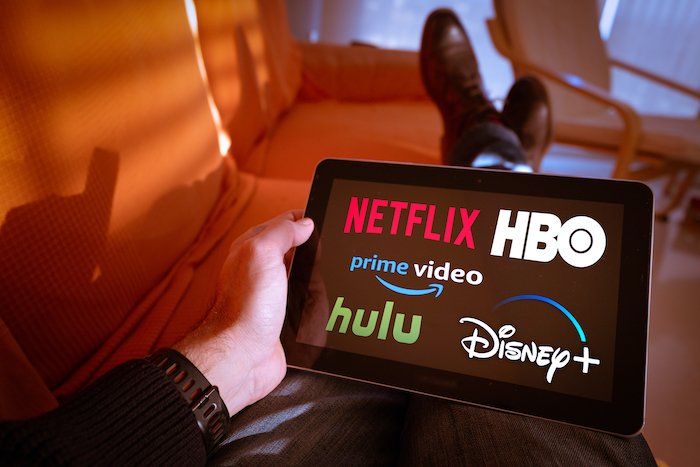 You may not have realized, but you're fully embroiled in the world of subscriptions.
Subscription Commerce is big business. The subscription economy has grown by more than 100% a year over the past five years, and it shows no sign of slowing.
With today's customers increasingly motivated by access, not ownership, offering your customers the inherent convenience of flexible subscriptions is a smart move for your business.
The simplicity of autopilot transactions, as well as a flat rate, is an attractive proposal for many customers. And, as a result, you can expect just about everything you buy to come with the option of a monthly plan attached in the not so distant future.
Technology
If you're still being held back from making the most of breakthroughs in tech by legacy systems, it's time for change.
Because, ultimately, it's making use of new technology that's key to empowering both your customers and employees with a more convenient experience.
Your customers won't put up with outdated technology.
They crave the low-click, personalized customer experiences that can only be driven by rich analytics, AI and subscriptions.
Meanwhile, your people also need innovative technology. Otherwise they're left with one arm tied behind their back in the fight to give your customers a convenient buying experience.
And neither your people, nor customers, will adopt your tech unless it has a simple user experience.
This means your tech has to deliver convenience for both parties. Through the likes of automated processes and clear visibility for your people. And live chat, self-service and one-click checkouts for your customers.
Delivery
Even if your product or service isn't physical, delivery still matters.
It comes down to valuing your customers' time and living up to the promise you made by delivering exactly what you sold.
Wasting your customers' time with inaccurate or slow delivery means you're not delivering on this promise. Especially when 39% of online shoppers say speed is the largest factor when choosing to purchase online.
As we've already talked about, customers like the ease of subscription. But to deliver ongoing subscriber experiences, you need systems designed for the job.
You can have a fantastic surface experience, but if it's underpinned by rigid, siloed systems not designed for subscriptions, you won't be able to provide the consistent delivery customers expect.
Access
Online stores are inherently convenient. They're open 24/7, have eclectic marketplaces and can be accessed from just about anywhere.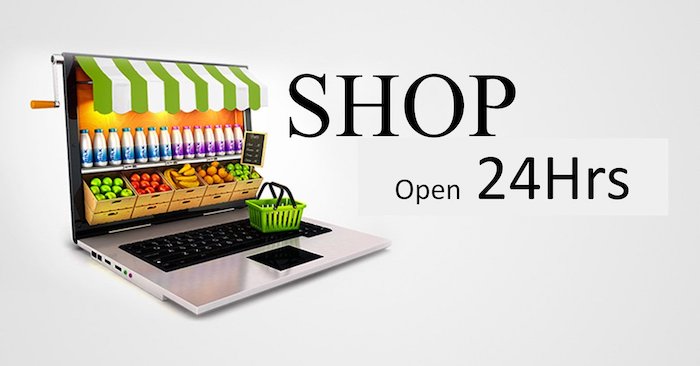 And the number one reason people shop online is that they're able to shop at all hours of the day.
But you can do more to be truly convenient. You need to be where your customers are.
Today, this largely means offering a mobile-first, omnichannel journey that meets the needs of your cross-device, cross-channel customers. So a seamless transition across devices, channels and even business units is a must.
It's all about being accessible and removing the barriers between you and your customers.
Convenience is your route to success
Being more convenient is about considering your customers' needs, and doing everything you can to satisfy them.
And, today, this customer-first mindset is your clearest route to commercial success.
Because, when you focus on raising the convenience bar, your customers will thank you with their loyalty. And, in the long run, this will pay off: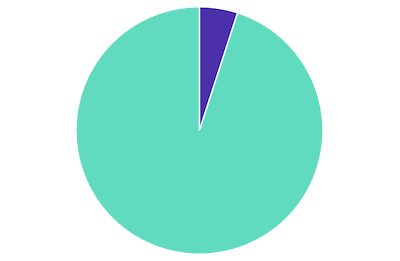 And, with less than half of US consumers believing companies provide a good customer experience today, it's still an untapped opportunity.
If you're looking at how your business can unlock the experiences your customers crave, and the revenues you need, the 6 principles of The Convenience Revolution are a great place to start.
Read our blog on 3 brands nailing their Digital Commerce for inspiration on getting your customer experience spot on.