MWC Barcelona (formerly Mobile World Congress) is the biggest mobile industry event in the world.
Last year the event hosted over 107,000 attendees, 7,700 CEOs and 2,400 exhibitors.
You can expect more of the same in 2019, with all the big names and trendsetters in the mobile industry flocking to MWC Barcelona from Monday 25th – Thursday 28th February.
With an enormous exhibition, award-winning conference and vast networking opportunities, MWC offers up an embarrassment of riches.
But, with so much on offer, even MWC veterans can spread themselves too thin. And, inevitably, this leads to missed opportunities – whether that's not meeting the right people or missing out on a demo that could transform your business.
To ensure you avoid this fate and get a head start on your preparation read our 6 simple ways to make the most of your time at MWC Barcelona 19.

1. Download the MWC app
The MWC app is full of features to maximize your time at the event.
Download it and you'll immediately have a good basis to plan for MWC 2019.
Networking high on your agenda? The app syncs with your LinkedIn to let you see any current contacts attending, search for other relevant attendees, chat with fellow attendees and request meetings.
Keen to catch a specific exhibitor or session?
The app provides exhibitors' information, along with their stand locations, while the session info and descriptions are available and easy to export to your calendar or share

2. Plan & book ahead
It may not be peak holiday season in Barcelona, but don't be fooled – the masses that descend on MWC make it a busy place to be.
It's not rocket science, but you can mitigate some of the madness by booking various things ahead of time.
Whether it's a restaurant, meeting or you'd like to catch a particularly useful session (the agenda is here), get it booked or in your calendar today.
Doing this not only means you don't miss out, but gives you a structure to plan the rest of your days around.
On the flip side, don't plan every minute of your day. Whether it's for last-minute meetings, catching up on some work or spontaneous drinks, you need some space to be flexible.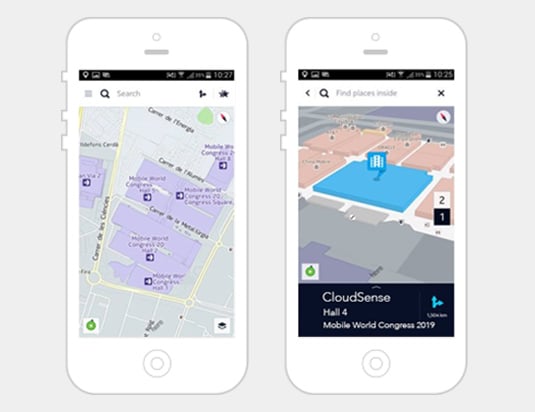 3. Get acquainted with a map
Due to MWC's sheer size, at some point in the event, you're going to get lost.
If you followed our first piece of sage advice and downloaded the MWC app, you'll find a practical pearl in the form of the MWC map.
The map shows your real-time location and all the exhibitors – so you better get working on another excuse for any missed meetings.
But don't just turn to your trusty map if you're lost.
If you know who you plan to meet or see during the day, try and map your journey ahead of time. That way you won't waste time endlessly going back and forth from hall to hall.
If you're all apped out, you can do the same with the physical map in the event leaflet.
Trust us, your feet will thank you at the end of the day.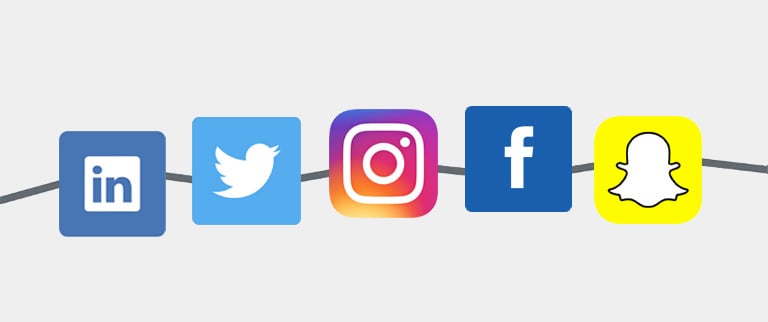 4. Scout your social media
Social is another way to get big results from minimal input at MWC 2019.
A few minutes spent on your social channels in the days in the run up to the event are well worth the investment.
You can get your head around the trending topics and a sneak peek into what companies will be pushing with the #MWC19 and #IntelligentConnectivity hashtags.
As always, giving your own take on relevant content and sending a few pre-event messages will help put you front of mind with people you're keen to meet at the event.
If you've got a few minutes during the event then a bit of engagement with the latest posts is another way to spark a potentially interesting conversation.
5. Don't rely on taxis (use your free public transport from MWC)
With over 108,000 people attending the event, during peak times taxis can be hard to come by.
Thankfully MWC has you covered on the transport front:
Once you pick up your MWC pass you'll also get a transport pass providing free unlimited Metro and FGC train rides during event days. The free pass even covers the supplementary fare to the Barcelona Airport.
With Barcelona's reliable public transportation system you should get to and from wherever you're staying without too much hassle, taxi or no taxi.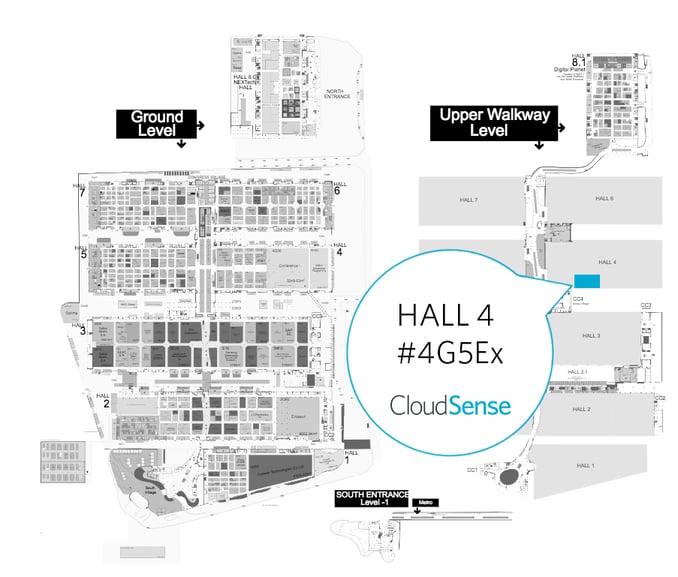 6. Meet CloudSense at MWC Barcelona 19
We couldn't round off our tips without a few highlights of what we're up to at MWC:
Discover how we can now extend Salesforce Commerce Cloud for CSPs

See our new

out-of-the-box solution, Digital Edge, for consumer mobile operators with Openet

Catch Intelligent Customer Service, our joint solution with Nokia that turns care channels into profit centers.
You get more info about the solutions we're showcasing with our partners at MWC 19 here.
Want to discover how you can sell smarter, innovate commercially and provide exceptional ongoing experiences?
Book a meeting with our team at MWC to hear how we've helped the likes of O2 Telefonica, Liberty Global and VodafoneZiggo to transform their businesses.